Dr Adrian Sue – Principal Dentist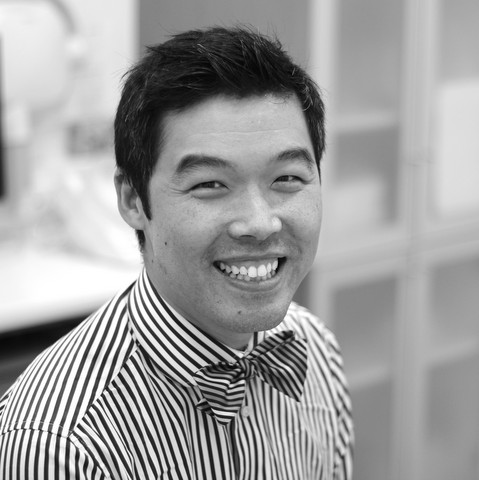 Dr Adrian graduated in Dentistry from the University of WA in 2001.  He started 2 successful dental practices in rural WA (Kalgoorlie) and Perth CBD.  He is the Principal Dentist at Perth Central Dental Centre and has helped with the teaching and guidance of more than 15 dentists/dental therapists and has had over 50 auxiliary staff under his direct supervision in more than 13 years working as a dentist.
He is a passionate University clinical tutor for the final year dental students studying at the Oral Health Centre of WA.
Dr Adrian has a strong focus on emergency dental pain, opening a 7 day a week dental practice and assembling a strong and experienced team of dentists and staff around him to help patients with dental pain and trauma straight away.
His gentle and caring nature, together with his experience, allows him to provide the best dental care in state of the art setting with humility and compassion.
Continuing education is a passion for Dr Adrian and over the years he has attended large education conferences both nationally and internationally with particular interest in emergency dental treatment and pain management.
Dr Adrian is an active member of the Australian Dental Association and is registered with the Dental Board of Australia.